SIGNUP OPTIONS
Cancel any time
PRO MONTHLY


30-Day FREE TRIAL

automatically billed monthly

PRO ANNUAL


ONLY $149.99


+ $25 GIFT CARDautomatically billed annually
Commercial-Free Viewing
No annoying 30-second commercial before watching clips and videos
On-the-Go Learning
All you need is an internet connection and a web browser. Watch on your smartphone, tablet, smart tv or computer.
The Dean's Weekly Tips and E-Newsletter
Special Offers
Watch Monthly Web Show (Bass U LIVE)
Mike Iaconelli, Pete Gluszek & top pro anglers analyze newly released class videos and discuss trending techniques
Ask Pros Questions & Win Prizes during Bass U LIVE
Full Access to Video Library


700+ FISHING INSTRUCTIONAL VIDEOS most 45+ minutes
NEW 45+ MINUTE BASS FISHING SEMINAR EACH WEEK
NEW ON THE WATER VIDEO EACH WEEK
LIVE SHOW about once a month
Ask questions & have a chance to win prizes during live shows
GREAT PROMOTIONS & GIVEAWAYS from Bass University sponsors
COMMERCIAL-FREE VIEWING EXPERIENCE
NO CONTRACT cancel subscription renewals at any time

Exclusive Pro Member Offers
Periodic discounts & incentives from companies like Rapala and Tackle Warehouse
Price
$14.99/mo.
$149.99/yr.
PRO ANNUAL

+ $25 GIFT CARD
ONLY $149.99/yr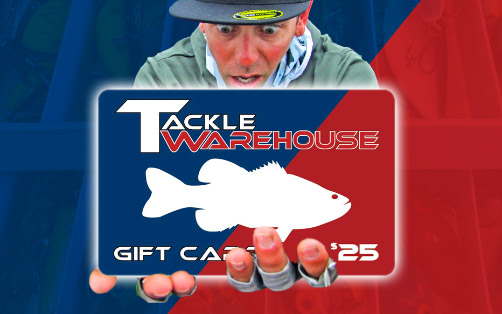 UNLIMITED ACCESS

700+ Fishing Instructional Videos
Monthly Live Show
Live Show Prizes & Ask Questions
Exclusive Pro Offers
Dean's Tips & E-Newsletter
Commercial-Free Viewing
Special Offers
PRO MONTHLY

30-Day FREE TRIAL
Then $14.99/mo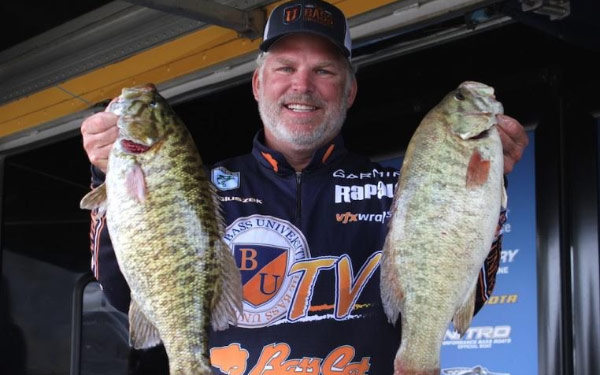 UNLIMITED ACCESS

700+ Fishing Instructional Videos
Monthly Live Show
Live Show Prizes & Ask Questions
Exclusive Pro Offers
Dean's Tips & E-Newsletter
Commercial-Free Viewing
Special Offers
Photos courtesy of B.A.S.S. and Rapala